WELCOME TO
MANATEE 31
Located at 402 15th Street East in Bradenton, Florida. The Lodge was chartered on January 14, 1853, by the first settlers of Manatee County.  With a long history and tradition the lodge continues its work in the community striving to help where it can.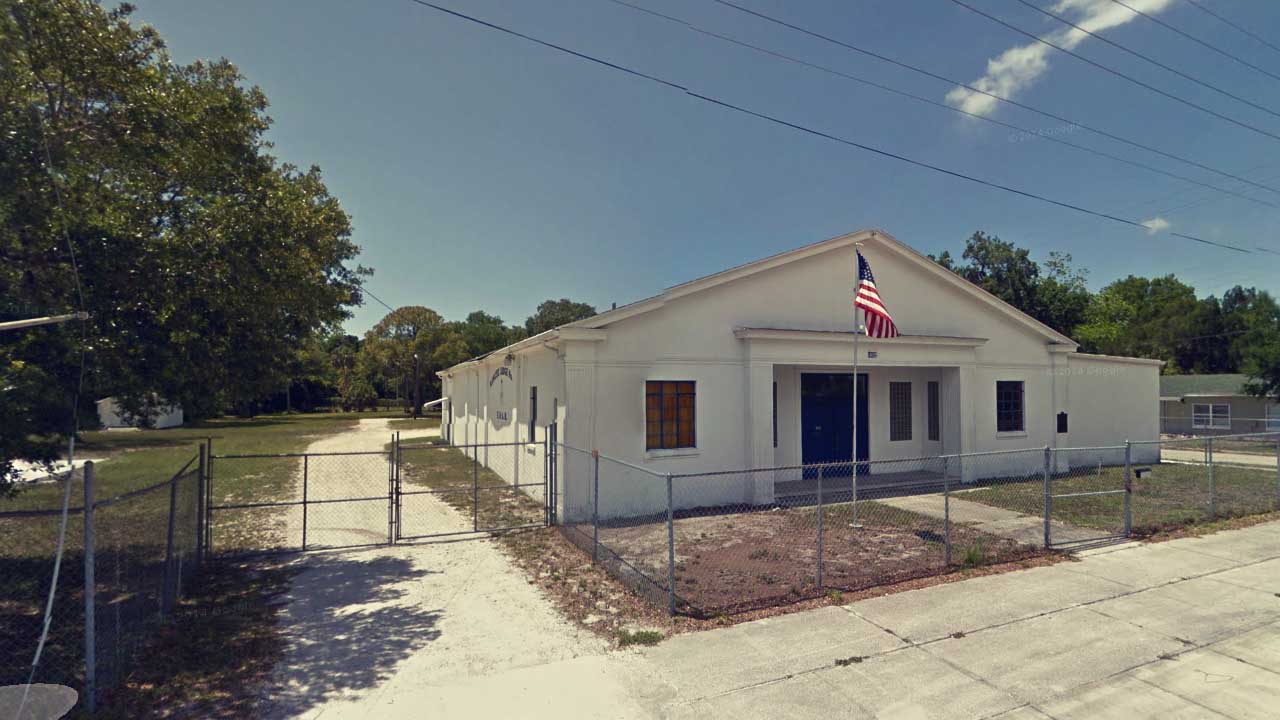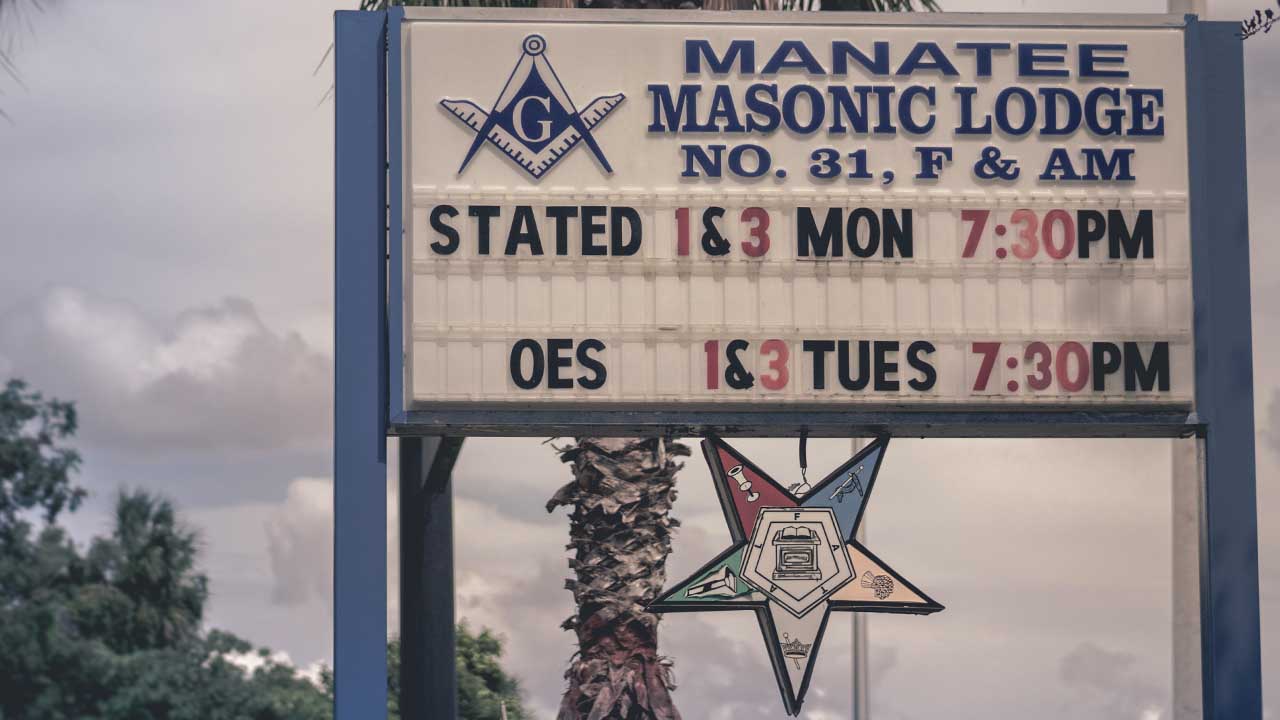 With nearly 400 members, Manatee 31 is very active in the lodge and with in the community.  If you are interested in Masonry, or are a Mason visiting from up north, please feel free to reach out or stop in. We will do out best to make you feel welcomed.

The October 2017 Trestleboard. Get all the latest information!